Regular price
$1,599.00 AUD
Regular price
Sale price
$1,599.00 AUD
Unit price
per
Sale
Sold out
Curious about grading? Check here!

Open Box

Spotless device in brand new condition without any scratches comes with all original accessories.

Like New

Cosmetically almost new in appearance. May rarely have micro marks or scratches difficult to see from a normal viewing distance. with 12 months warranty.

Grade A

Cosmetically in top-notch condition with very slight wear and tear. May have some light scratches on the screen or housing. with 12 months warranty.

Grade B

Noticeable wear & tear. There may be a number of marks/scratches on the screen, slight screen discoloration, or housing but these devices are 100% functional and offer exceptional value. with 6 months warranty.

Grade C

Obvious wear & tear. May show a considerable amount of scratching on the screen and dents around the edges, Face-ID may be disabled but are 100% functional and offer the best value for money. with 6 months warranty.

Explore moreSee details
Refund & Warranty Terms

We care about our customers and offer 14 Days free change of mind in case customer is not happy with the purchase.
Devices are covered for warranty only, if its return in original purchase condition including all the accessories it came with. Original condition means, no physical damage, no water damage, no sign of misuse, all personal details must be removed, including, iCloud, Google account, Samsung account or any other.   
We strongly encourage our customers to back up all the data before returning device. We will not be responsible for any loss of data during replacement.
If devices were sent damaged or there were signs of misuse we will grant no refund and device will be sent back to customer.
Change of mind return policy is only offered for 'A grade', 'Like New Grade', and 'Open Box' products. All B-Grade and C-Grade and 2 years older phones from release date are exempted from change of mind return.
All AfterPay, Latitute Pay, Zippay and Credit Card purchases will incur 5% restocking fees for refund.
We offer warranty for your purchased products. In case the product is deemed irreparable, we will replace your product within a reasonable time frame that's is 15 business days. If we are unable to repair your product within a reasonable time frame, we will offer a Store credit or replacement only.
All mobile phones come with a warranty unless stated otherwise, whereas for the battery since it is a wear and tear item we provide only 30 days warranty. Any physical damage or water damage or any 3rd party repair will not be covered under the warranty. If the device is not returned in the same condition as it was sold, the warranty may be void.
Unlocked

Delivered from Melbourne

Warranty & Tax Invoice
Discover the Exciting Features of the New iPhone 15
Introducing the iPhone 15, Apple's newest addition to their impressive range of smartphones. The iPhone 15 is a device that offers cutting-edge technology and exceptional performance, all wrapped up in a sleek design. 
Perfect Balance of Power and Versatility
Great news for Apple fans! The new iPhone 15 has come in, fulfilling all your expectations. This device is a great option for all types of users, thanks to its combination of features, durability, and reasonable price. Let's explore the main features and advantages of the iPhone 15 to provide you with a simpler understanding. 
Design and Build Quality: Sleek and Durable
The design and build quality of the iPhone 15 is exceptional. The device comes in different colors like Space Gray, Silver, and Gold and has a stylish and contemporary design that is bound to catch attention. In addition, the device has a sturdy yet lightweight build that provides a comfortable grip. 
Large & Bright Display
Of course, a top-notch display is a must for any smartphone, and the iPhone 15 has one to die for. This device has a large 6.1-inch Retina XDR display that provides clear and sharp visuals, making it ideal for streaming, web browsing, and gaming. Additionally, the device offers compatibility with HDR content and a broad range of colours, ensuring a captivating visual experience that is unparalleled.
Performance: Smooth and Snappy
When it comes to performance, the iPhone 15 is a true powerhouse. Thanks to its cutting-edge A17 Bionic chip, this device is incredibly snappy and responsive, allowing you to multitask with ease and run even the most demanding apps without any lag. What's more, the device comes equipped with advanced machine learning technology that helps optimise battery life and performance over time, so you can enjoy a consistent user experience for years to come.
Advance Camera Capabilities
If you enjoy photography, you'll be pleased to hear that the camera system on the iPhone 15 is excellent. It features a powerful 12MP dual-camera system equipped with optical image stabilisation and the ability to record 4K videos. This device allows you to capture breathtaking photos and videos effortlessly. In addition, with the help of advanced features such as Deep Fusion and Night mode, you can capture excellent photos in all types of lighting situations.
Top-Notch Security and Privacy
In the modern era, ensuring security and privacy is of utmost importance, and the iPhone 15 addresses these concerns with great seriousness. This device provides excellent security for your data and privacy with its advanced facial recognition technology and secure enclave chip.
iPhone 15: The Perfect iPhone for Your Needs
Whether you're a casual user looking for a dependable and practical smartphone or a power user seeking top-notch performance, the iPhone 15 has something to suit your needs. This device offers a beautiful design and solid construction, a spacious and vibrant screen, fast and responsive performance, an impressive camera setup, and excellent security and privacy features. It combines power and flexibility seamlessly. So why delay? Get the latest iPhone model now and discover the advanced smartphone technology first-hand.
Get Your Hands on iPhone 15 from Roobotech in Australia.
Purchase a iPhone 15 from Roobotech in Australia and experience the benefits of owning a top-notch device at an affordable price. We offer a wide selection of iPhones that have been thoroughly inspected for quality and cleanliness, ensuring they meet our high standards before being delivered to our customers. The online website of Roobotech ensures secure and confidential payments through SSL encryption. 
Our utmost priority is to provide outstanding customer service and maintain exceptional quality standards. In addition, our hassle-free 14-day return policy enables you to return any products that do not meet your satisfaction easily. If your device cannot be fixed during the warranty period, you can also ask for a replacement. 
View full details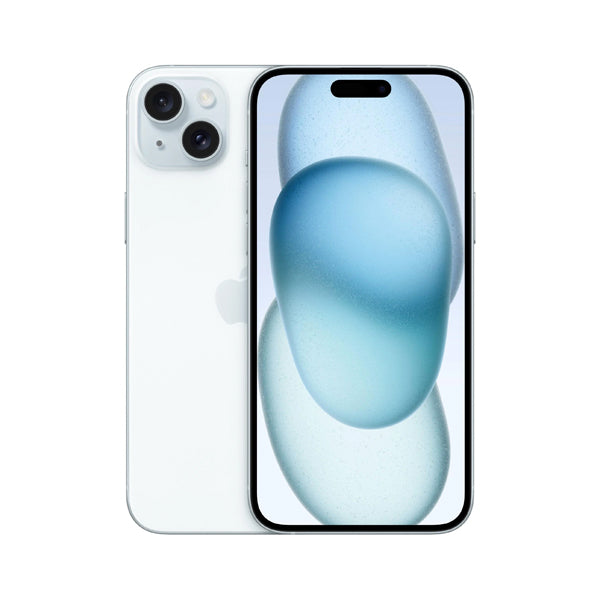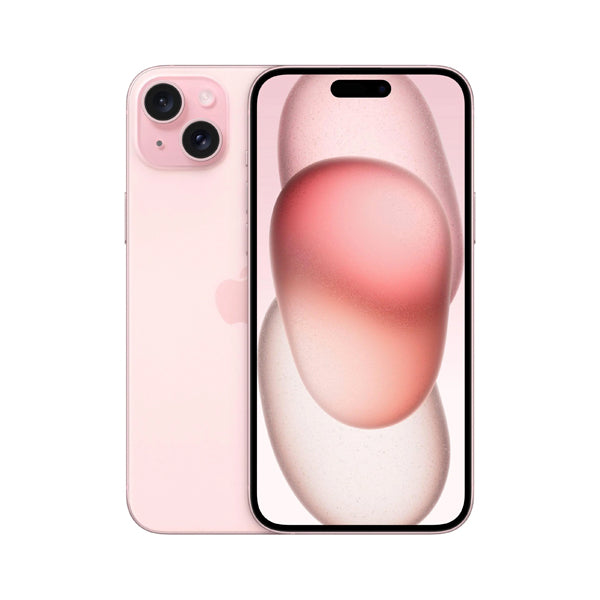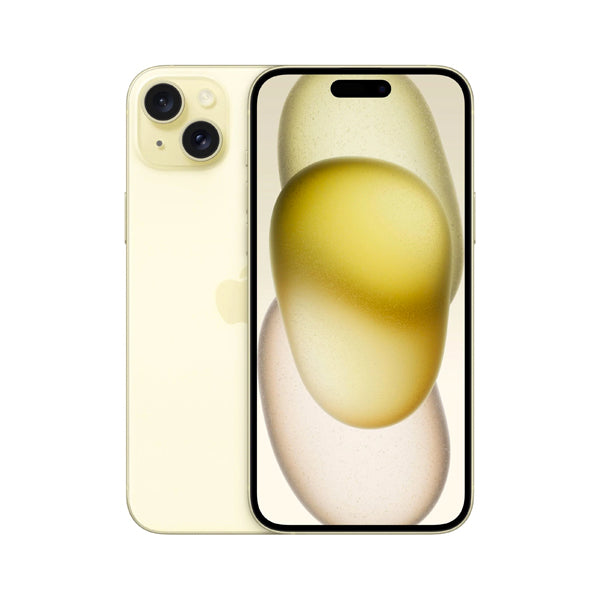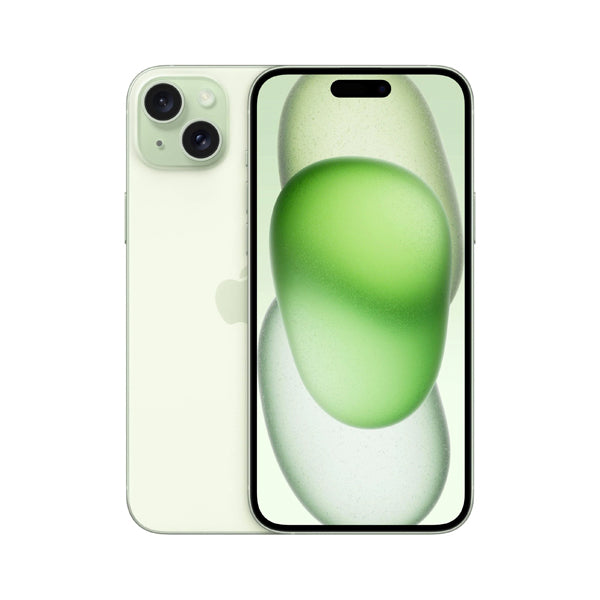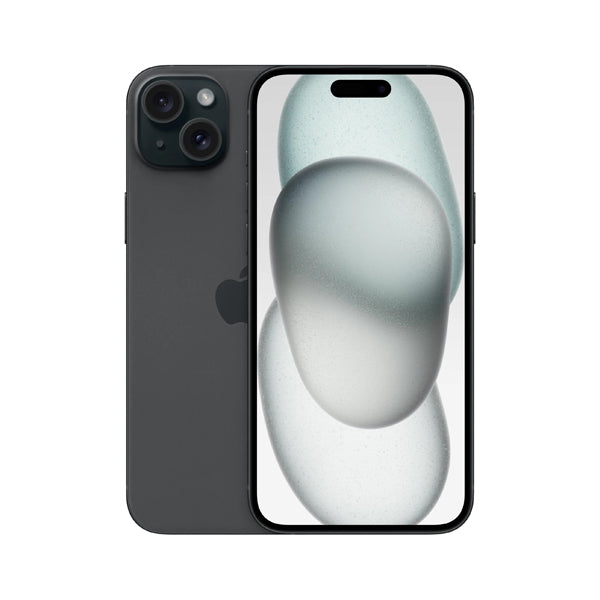 Shipping & Returns
AUSTRALIA POST

DELIVERY SCHEDULE

2-4 days after dispatch
1-2 days after dispatch
1-2 days after dispatch

COST PER SHIPMENT

Standard Postage (free on minimum order of $100)
Express Postage - without signature ($15)
Express Postage - Signature on Delivery ($20)

SENDLE PARCEL DELIVERY

DELIVERY SCHEDULE

1-2 days after dispatch
2-3 days after dispatch

COST PER SHIPMENT

Standard Postage Signature On Delivery ($10)
Express Postage Signature On Delivery ($18)

SHIPPING SCHEDULE

All orders placed on weekend or friday including  Public holidays will be dispatched next business day or Monday.
Regional area delivery may take upto 7 Business Days. 

RETURNS

A customer is entitled to a full refund if a product is deemed faulty within 30 days of purchase. If the product is deemed faulty after the 30-day period, the customer is entitled to replacement or repair only. Refunds after the 30-day period will be issued on Robotech's decision only if repair or replacement is not possible. Roobotech will cover the return postage if and only if the product is found to be faulty and under warranty. Restocking fees of $25 will apply in case of a change of mind or an order by mistake.