NEW ISN'T ALWAYS NECESSARY. BUY REFURBISHED, BUY SMARTLY!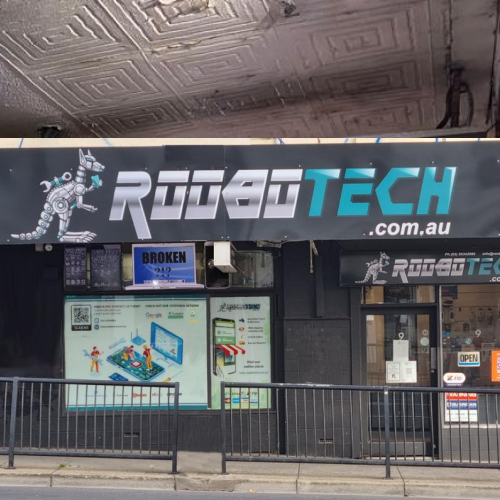 Our Story
We established our store in 2014 and partnered with "Phonebot" under the business name "Phonebot can fix it" in St Kilda. We started with limited resources and big dreams. We worked hard to achieve a high reputation in the market and had the best customer online reviews in Melbourne. Unfortunately, then the Co-vid crisis happened, and our store drastically went through up and downs which, resulted in low sales as we didn't have an online store. As a consequence, we struggled to make ends meet. Eventually, we decided to open our online store, which brought conflict of interest and caused us to part ways with "Phonebot."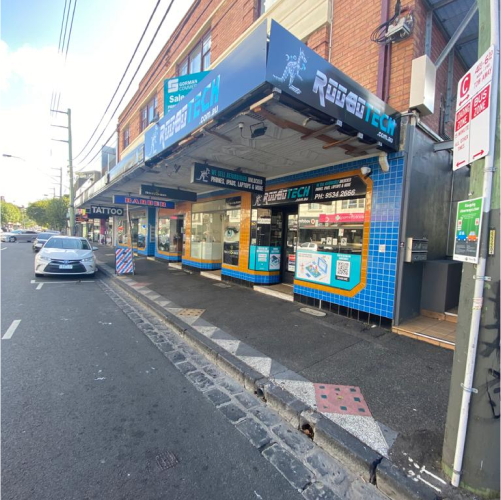 Nevertheless, with our passion for working in the same field with high-quality products and services, we didn't give up and started our dream project with high enthusiasm and named it "Roobotech." An Australian national animal Kangaroo drives the idea behind the name."Roo" represents our connection to this land, and "bot" define a robot. In contrast, Tech connects both words and represents a new concept of a Robotic Kangaroo with highly advanced knowledge of all gadgets and gizmos.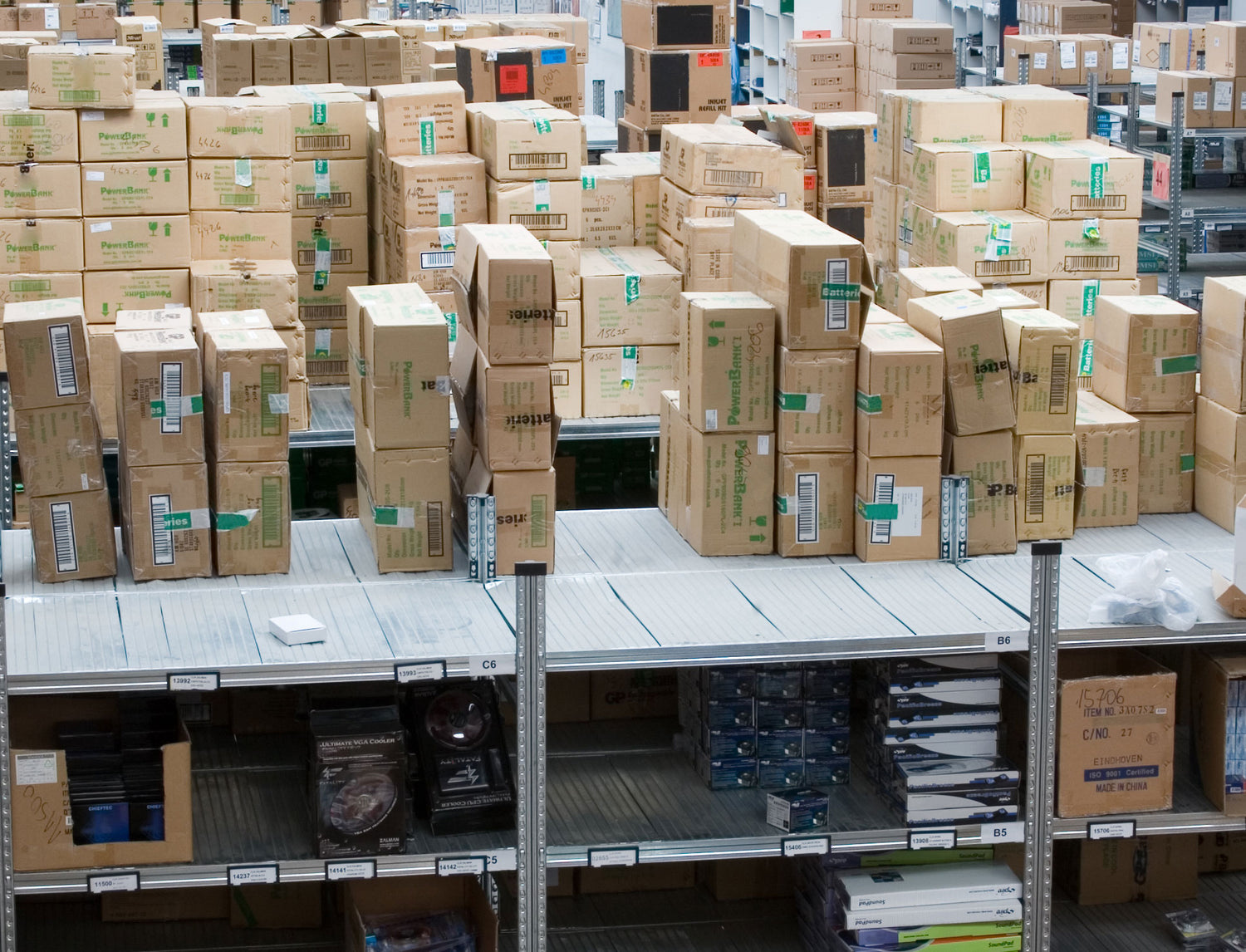 Our scope is to provide customers with the best quality products. We aimed to refurbish phones with high-quality checks with OEM (original equipment manufacturer) parts and offer repair services. Pursuing the precise route, we extended our business and launched our online store in 2019,Roobotech. We have maintained our services and quality with improved online reviews and ratings.
How Do We Make a Difference?
Our mission is to provide quality consumer products while reusing technology to reduce carbon emissions. Reusing a phone has a positive impact on our carbon emissions. Keeping these products in circulation and out of landfill can reduce the CO2 that would have gone into producing a brand-new phone. A refurbished phone from a reputable seller like Roobotech is safe and saves you from any online scam.

At Robotech, we support recycling old, slightly used, mildly damaged mobile phones and smart devices by refurbishing and making them functional again. We are also offering new and ex-demo top-notch gadgets at an affordable price. We use OEM parts only, and all our phones are checked for quality by our professional technicians and sanitised before being handed to customers.Roobotech's user-friendly website enables instant remote access with ease and comfort. Our website uses SSL encryption; it implies that any payments made over our website are safe, confidential, and secure.
WHY ROOBOTECH?
We specialise in the resale of high-quality secondhand mobile phones, smartwatches, tablets, and other accessories. Roobotech has massive collections of all branded phones, including Apple, Samsung, Google Pixel, Huawei, Oppo, and more. Whether you want a simple or the latest mobile phone, we have all the handsets for you! Likewise, you can have an item sent straight to your doorstep or ready for pickup from our store.
There are several vendors of secondhand and refurbished mobile phones and other products in the Australian market, Such as Reeblo, Wisemarket, ozmobiles, Frank mobile, Kogan, Cellect mobile, Mobile Federation and more. However, we surpass our competition due to our outstanding customer service and dedication to quality. Besides, it's not just a catchphrase; we provide our customers with unmatched benefits and facilities.
Deals and Promotions
Our online store offers excellent weekly offers on mobile phones, tablets, and high-quality device-compatible accessories like headphones, chargers, covers, screen protectors, cables, holders, adapters, and portable hard drives. You can browse our weekly deals here and check what's trending.
Warranty & Returns
For customer satisfaction, we offer an easy 14-day return policy, which means you have 14 days after receiving your item to request a return. The item must be in the same condition that you received it, unused with the box, and in its original packaging. You will also need the receipt or proof of purchase to be eligible for a refund. For elucidated warranty and refund policies, check our warranty and return page.
Terms and Conditions
Your buying experience will be simple and convenient but also secure. When you visit our website, enter your payment and delivery information. Our fast and trustworthy cost-processing system will keep your info safe.
We strongly encourage our customers to back up all the data before returning the device. We will not be responsible for any loss of data during replacement.
 If the customer sends the device damaged or there are signs of misuse, we will grant no refund, and the customer will get the same device returned to them.
Change of mind return policy only offered for 'A grade', 'Like New Grade', and 'Open Box' products. 14-day change of mind excludes all B-Grade, C-Grade, and 2 years older phones from the release date.
All AfterPay, Latitute Pay, Zippay and Credit Card purchases will incur 5% restocking fees for the refund.
 We offer a warranty for your purchased products. If the product is deemed irreparable, we will replace your product within a reasonable time frame, that is, 15 business days. If we cannot repair your product within a reasonable time frame, we will only offer a Store credit or replacement.
All mobile phones come with a warranty unless stated otherwise, whereas since the battery is a wear and tear item, we provide only 30 days warranty. The warranty may be void if the device is returned in a different condition than the one sold. We will not cover any physical damage, water damage, or 3rd party repair under warranty. Read more on our terms and conditions page.